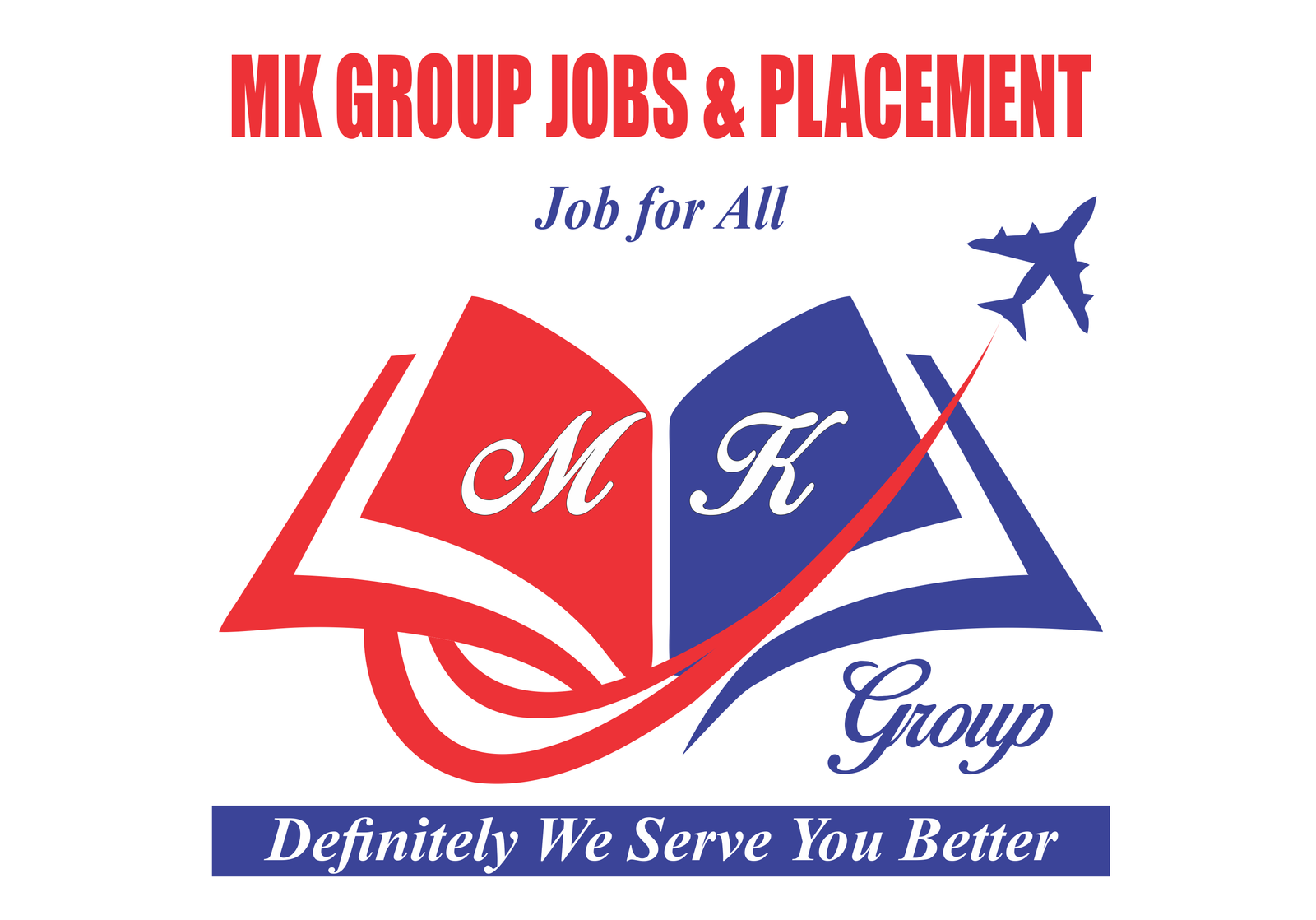 SUBSCRIBE ONE OF THE JOB APPLY PACKAGE BEST FITTED FOR YOU
MK Group Jobs only Serving Premium Candidates the Customized job Opportunity & Exclusive Placement Drives only for Premium Members (to get you five Interview opportunities), An early intimation of upcoming Job Drives. Hence, Personalized Reminders for all of your Scheduled Interviews so that you will not miss any opportunity.
Buy Additional Job Apply Packages
Buy job apply packages for the Future requirement of job position is a very important part of your job search.
A Resume is the document that markets you and your skills.
We use cookies to provide you with the best possible user experience. By continuing to use our site, you agree to their use.
Learn more